Apartment rental in Regensburg, Prague & Kosice
CTR Holding Assets GmbH from Austria operates fully furnished and equipped flats for temporary living in Germany, the Czech Republic and Slovakia under the umbrella brand CTR Rental Apartments. All flats are equipped with everything, so that our customers can "start living" immediately. The Residenz am Zwinger is also part of the CTR Rental Apartments.
All projects are centrally located in the respective city, with perfect transport connections. A friendly reception team, secure garage parking and practical additional services, make living in Prague, Regensburg or Kosice easy, true to our slogan "The feeling of home with the conveniences of a hotel".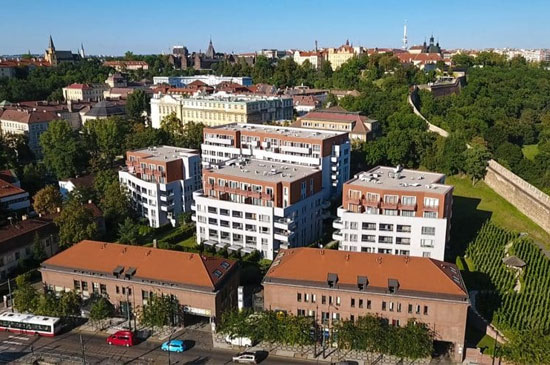 Albertov Rental Apartments
Our largest serviced apartment project is centrally located in the Czech capital Prague. A landscaped courtyard, a restaurant, a grocery shop, a bank and a small vineyard with a pavilion – for romantic dinners – make living in Prague more than comfortable.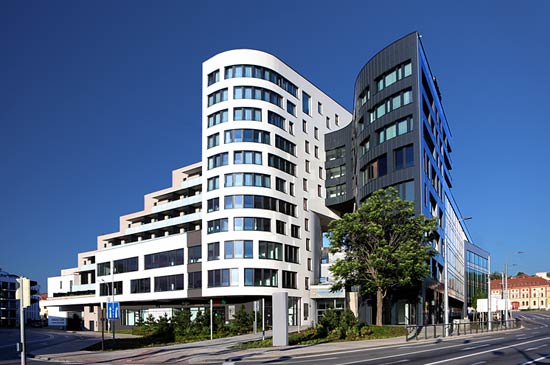 Kosice Rental Apartments
In 2020, this project was put into operation. Since then, temporary living in Kosice has been a breeze. Also in this apartment project, you get our usual service, in combination with centrally located and high-quality equipped flats.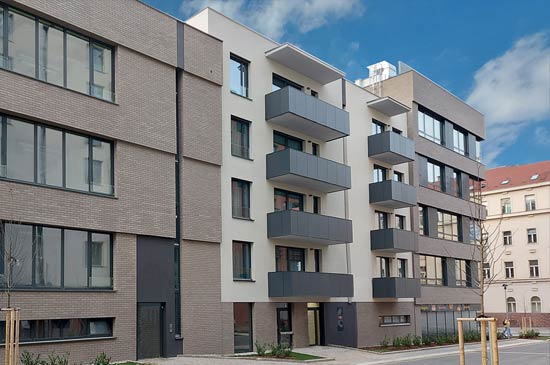 Viktoria Apartments
Viktoria Apartments are located just 1.5 km from Prague city centre. 22 fully equipped and modernly furnished flats are available. The in-house parking spaces, a perfect connection to public transport and a wide range of shops just around the corner make living in Prague much easier.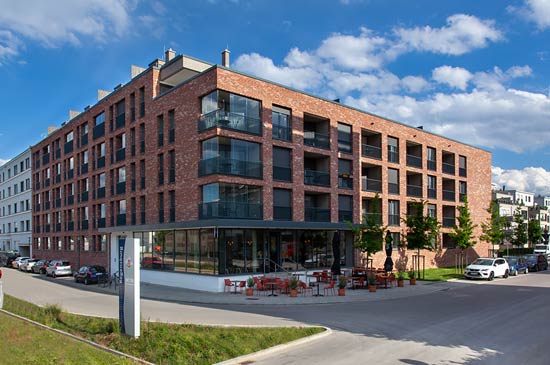 Marina Apartments
At the Marina Apartments in Regensburg you live centrally, quietly and directly on the Danube river. 80 furnished and modern flats are available for living & working in Regensburg. You are in a few minutes by foot in the old town or at the harbour.